Steve Stine Backstage Pass Includes Exclusive
Guitar Lessons | Members-Only Live Session | Reviews
Live Sessions
Members-Only Live Session With Steve Stine
Backstage Pass Members also get a monthly live session with Steve Stine where you'll be able to turn on your camera and ask him one of your most burning questions, face-to-face.
Exclusive Content
Get access to videos and guitar playing resources made just for Steve Stine Backstage Pass members.
Podcasts
Enjoy behind-the-scenes interviews with professional musicians and bonus podcast episodes you can't find anywhere else.
Interactive Jams
Skyrocket your rhythm and lead guitar playing with monthly interactive jams with Steve Stine.
Community
Connect with members and Steve Stine on private message boards to post comments, ask questions, share links, and engage in conversation.
Access
Claim Your Steve Stine Backstage Pass
Claim Your Steve Stine Backstage Pass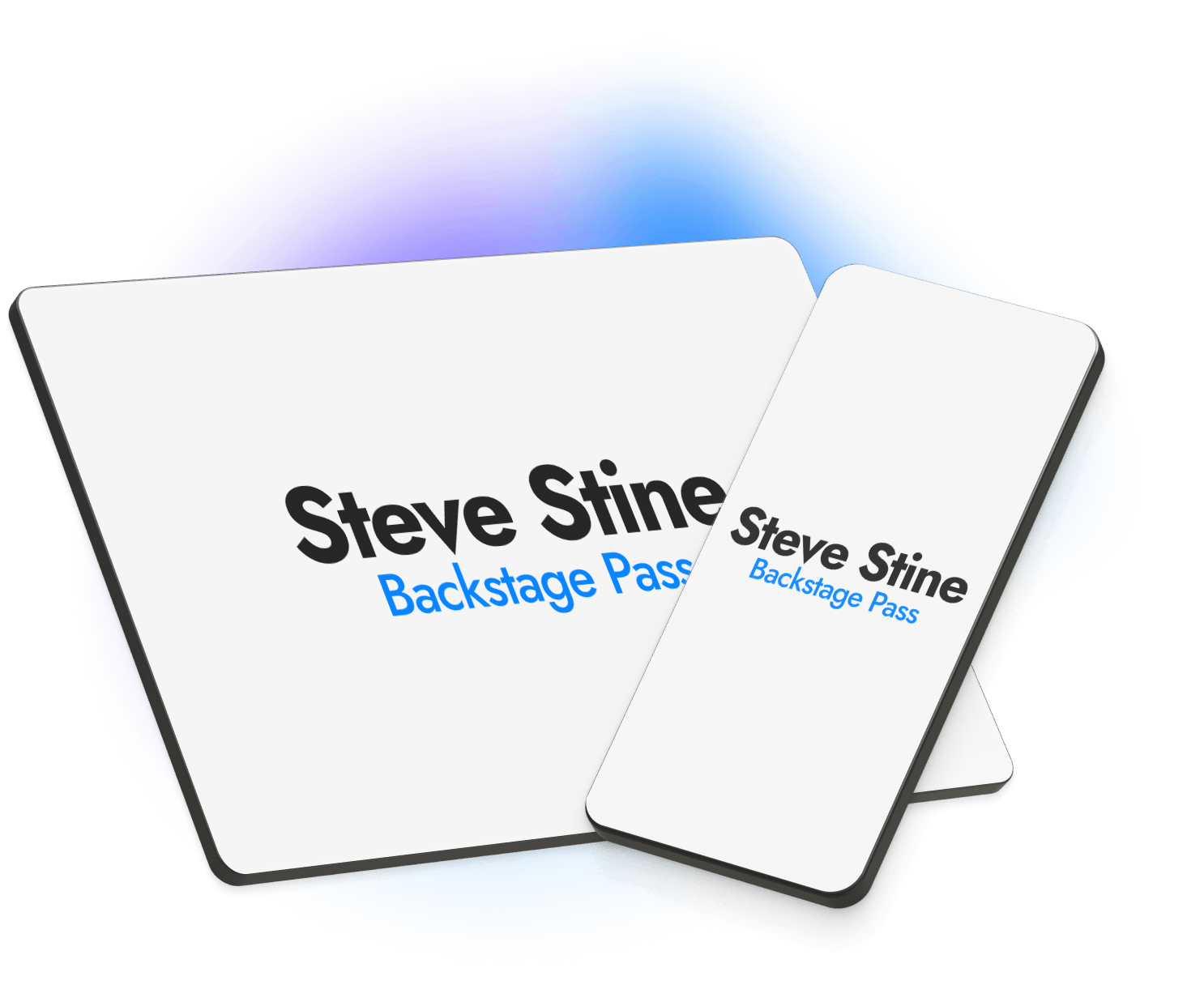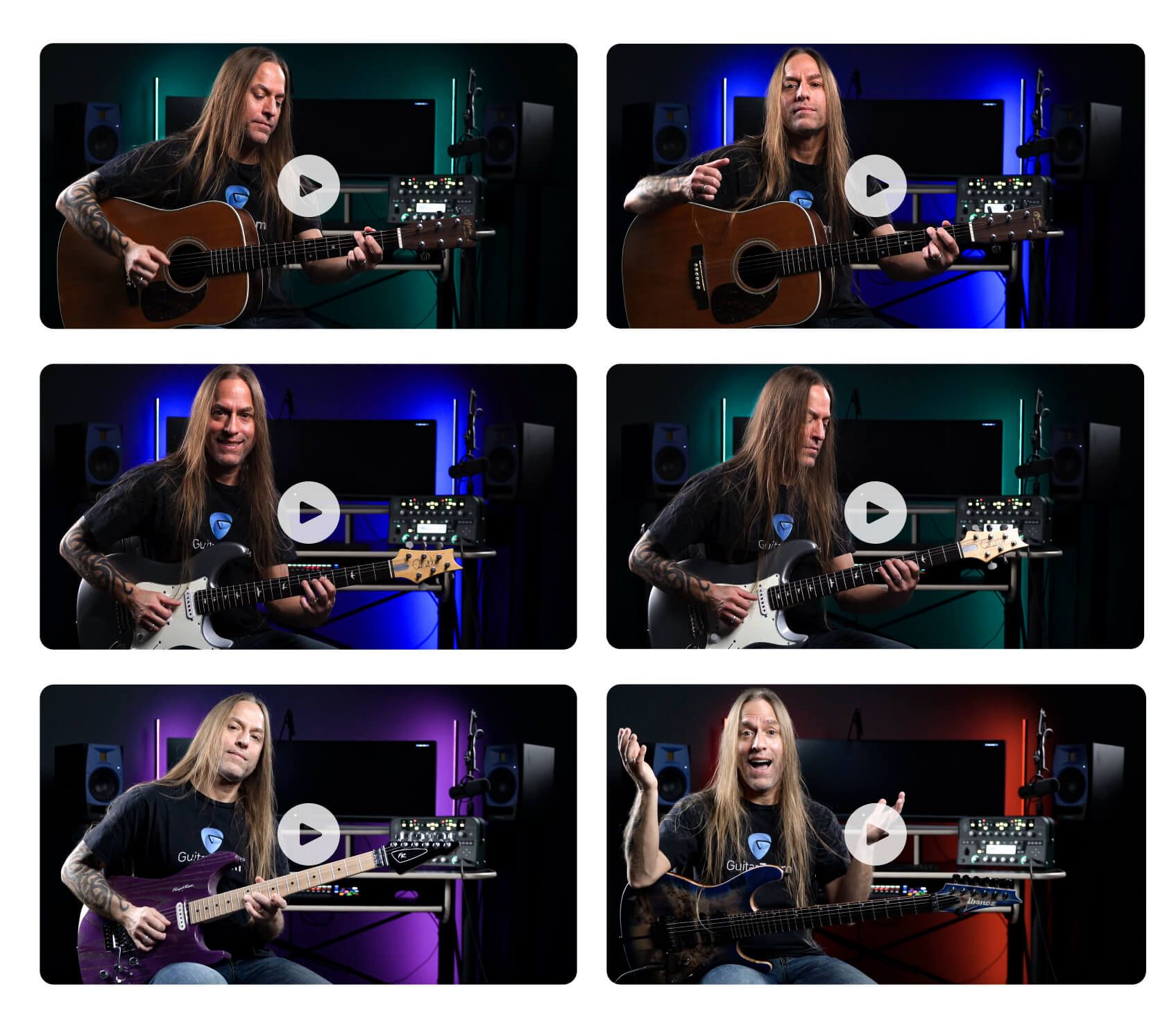 Exclusive content
Enjoy video lessons, gear reviews, podcasts not available on GuitarZoom.com or YouTube
Ad-Free, Members-Only Videos
Get ad-free videos that Steve has created specifically Backstage Pass Members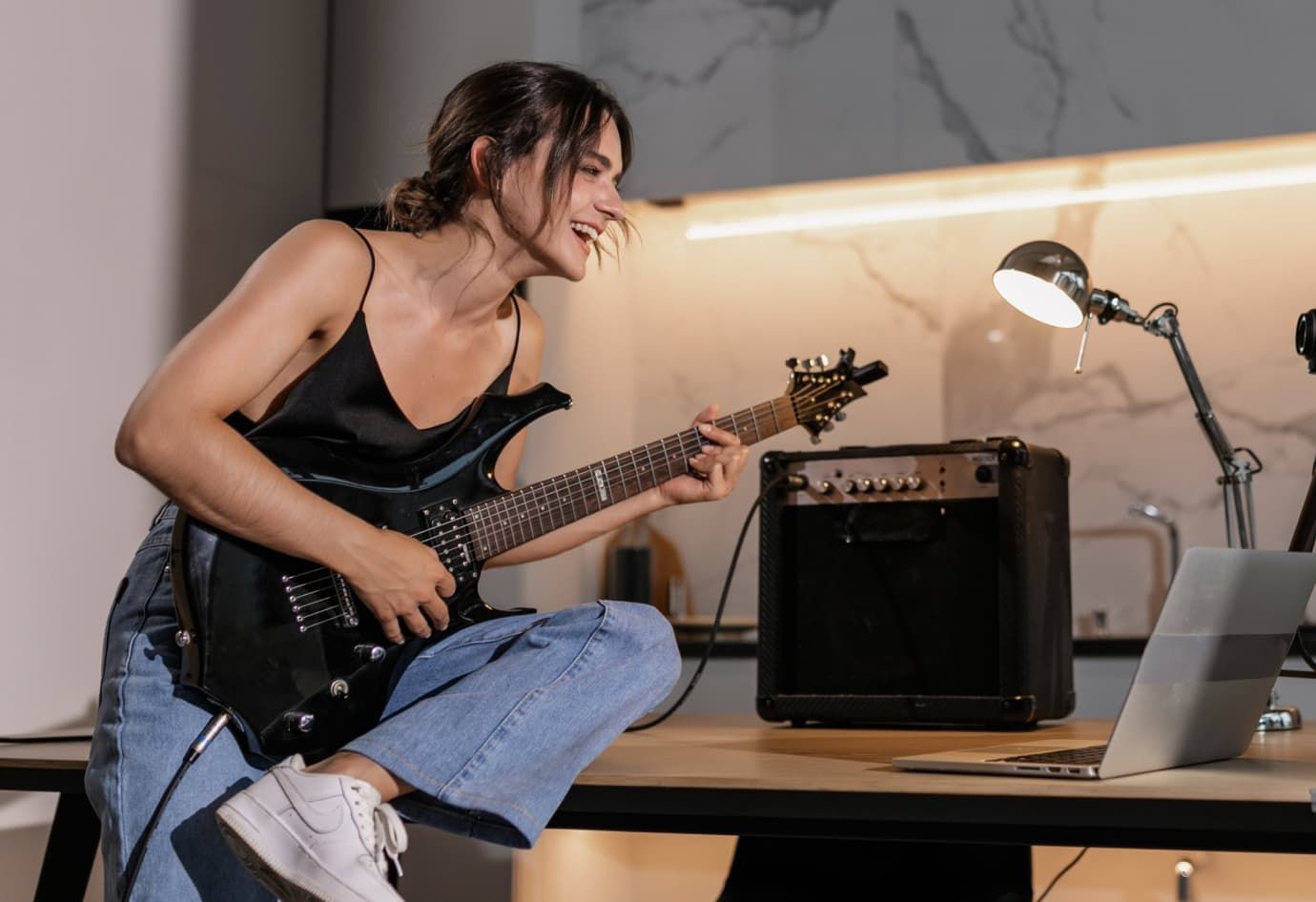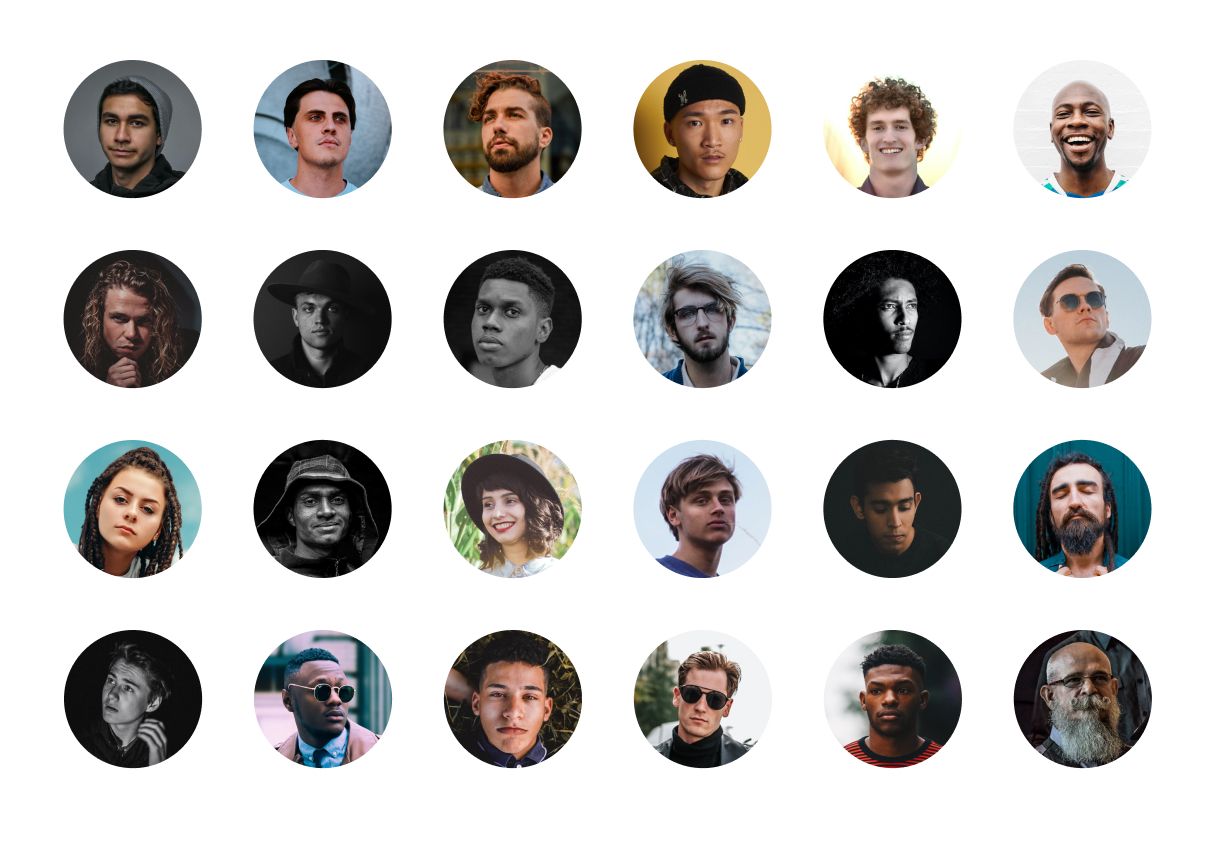 Member support
Members support each other through positive encouragement and shared experiences.
Tab transcriptions
Tab transcriptions are included for most lessons so you can easily follow along and you'll never get lost.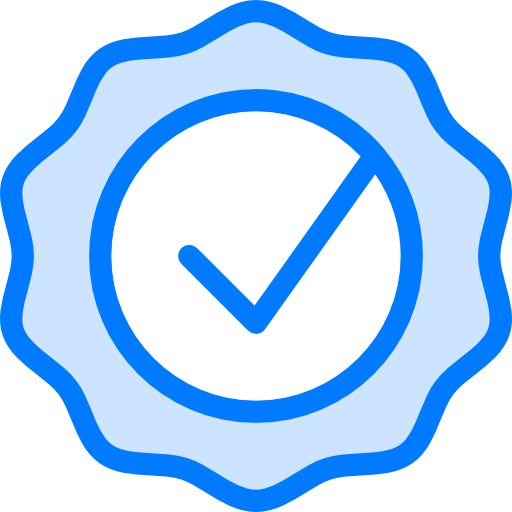 100% satisfaction guaranteed
Take up to 30-days to decide if Steve Stine Backstage Pass is right for you. If not, we'll give you a fast, friendly refund.